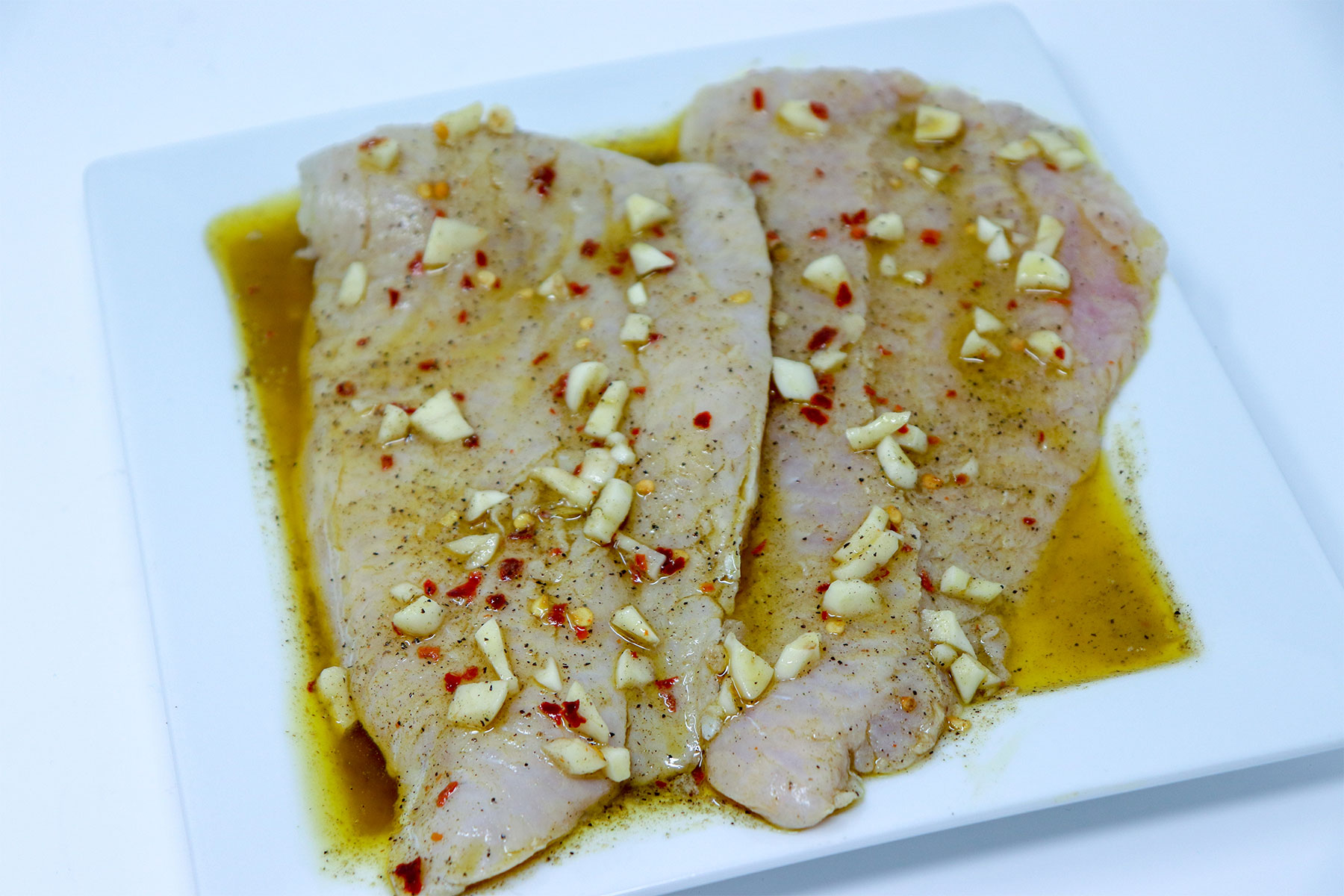 Many consumers head straight to the fresh seafood counter when shopping for fish. Consumers often believe that fresh seafood has a superior taste and texture to frozen options. However, a recent study conducted by Oregon State University this October found that quickly-frozen fish are rated just as good, or even better, than some fresh fish in these categories.
Oregon food scientists and chefs received surprising results after about 100 consumers participated in a blind taste test of fresh and frozen scallops. During the controlled experiment, they rated the texture, flavor, aroma and appearance of the seafood. None of the participants could tell the difference between the fresh and frozen options.
Environmental Benefits 
A shift in consumer preferences from fresh to frozen could help the seafood industry benefit the environment. According to Oregon State University's lead sensory researcher Ann Colonna, people don't buy seafood at the counter quickly enough, so one-third of all seafood is thrown away. If more people purchase frozen products, the amount of seafood being wasted would decrease.
Health Benefits
Frozen catfish also has many health benefits and is less likely to contain bacteria than fresh catfish, as Livestrong explains. When individually quick frozen immediately after processing, bacteria growth is halted and the products are stored in optimum condition.
Heartland Catfish Company products are individually quick frozen and utilizing their freezer capacity, the largest in the industry, they are able to deliver fish to customers throughout the year. This freezing capacity prevents Heartland from keeping fresh fish in ice totes for long periods of time while waiting for more freezer space to open. This food safety feature contributes to the low bacterial plate counts and superior taste and texture of Heartland catfish.
Livestrong says that frozen fish contain all of the nutrients that the fresh alternative has, and perhaps even more. Frozen Heartland catfish is an excellent source of protein and is low in saturated fat (the bad kind). Heartland's experienced staff enforce stringent flavor standards to provide customers with a consistent and delicious option for healthy meals.
Preparation Benefits
Cooking with frozen Heartland catfish is an easy and economical way to incorporate more healthy seafood into consumers' family dinners. The consistent quality and year-round availability supports menu planning and customer satisfaction.
Learn more about the benefits of frozen catfish and how to properly thaw it in our blog.