Get to Know
Heartland Catfish
As the U.S. Farm-Raised Catfish industry's largest vertically-integrated producer, Heartland Catfish Company is the industry's first choice for fresh and individually quick-frozen (IQF) catfish. Customers rely on Heartland Catfish Company for the breadth and depth of its product line offerings, reliability in quality control and assurance, and industry-leading processing and packing equipment.
Heartland Catfish Company has worked closely with the U.S. Department of Agriculture (USDA) to help set the standard for the Food Safety and Inspection Service's (FSIS) oversight of the catfish industry. This strong partnership has elevated Heartland Catfish Company's Itta Bena, Mississippi. facility as a showcase plant for USDA FSIS due to its reputation for quality control and assurance. Heartland Catfish Company is committed to producing the highest quality products and protecting consumer safety.
Exceeding Quality
Assurance Standards
Heartland Catfish Company operates under a U.S. Department of Commerce Hazard Analysis Critical Control Points (HACCP) program, designed to ensure product safety and economic integrity, while making sure product specification parameters are met or exceeded. Heartland Catfish Company's facilities operate at the highest HACCP level, resulting in a higher-rated product than the rest of the catfish industry.
Third-party auditing firms regularly inspect Heartland Catfish Company's facilities for compliance with Best Aquaculture Practices (BAP) standards and requirements. BAP Standards cover a range of issues such as Product Safety, Economic Integrity, Socioeconomic Responsibility, Workplace Safety, Employee Compensation and Environmental Protection.
Heartland Catfish Company has the most stringent flavor standards in the industry, with the industry's most experienced and respected flavor checker on staff to enforce flavor standards and check each load of fish for processing. This assures a consistent flavor profile throughout the year.
Consistent Order Fulfillment
Heartland Catfish Company's network of respected partner-farmers, together with the single largest grower of farm-raised catfish in the country, Tackett Farms, provides a consistent, high-quality supply of catfish year-round. With more than 60 million pounds of live fish processed annually, the wide breadth and depth of Heartland Catfish Company's inventory allows them to confidently and consistently fill customers' orders with superior-quality catfish products.
More than 60 million pounds of live fish processed annually
Largest freezing capacity in the industry
Prioritizing Quality Control
Producing the best catfish products requires careful attention to temperature control throughout the supply chain. Heartland Catfish Company's facilities are designed so that temperatures are consistently monitored and controlled. Every stage of processing – from chill water tanks, spiral freezers, processing floors, storage freezers, storage coolers and loading docks – is carefully calibrated to maintain the proper temperature to preserve the quality of the product.
The same automated systems also allow the Heartland Catfish Company team to control the flow of product throughout the processing line. Heartland Catfish Company's breadth of product offerings is made possible through the systems that monitor, grade and weigh the individual fish before and after processing to ensure true net weights and accurate sizing. Having the ability to grade live fish by size allows Heartland Catfish Company to adapt their equipment to the correct size throughout the day, ensuring smooth, clean cuts that meet struct quality standards for appearance and texture of the finished product.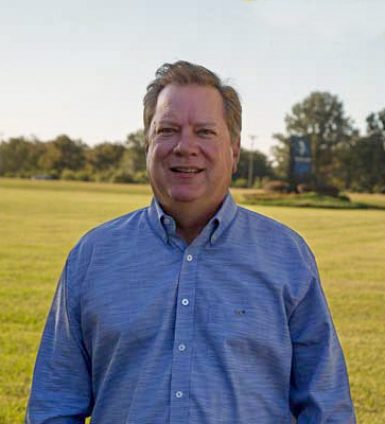 Danny Walker
Chief Executive Officer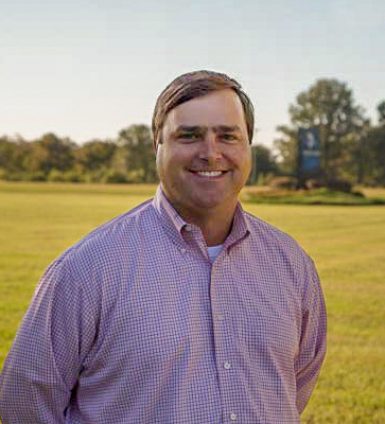 Jonathan Mills
VP Sales and Marketing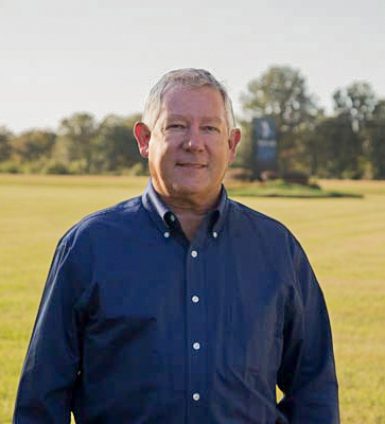 Tim Millwood
VP of Operations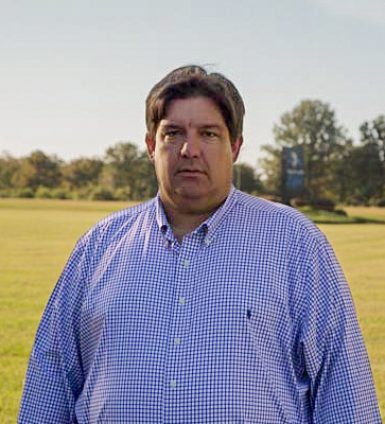 Ric Perkins
General Manager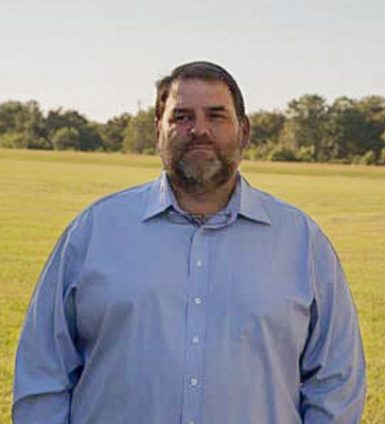 Brad Garrard
Chief Financial Officer