Catfish for Retail Customers
At Heartland Catfish Company, we are proud to provide high-quality U.S. farm-raised catfish for retail customers across the country at a reasonable price. We value the relationships we build with our customers, both independent and big box retailers.
Your Shoppers Deserve
Quality Seafood Options
We only supply our retailers with quality U.S. farm-raised catfish. When you choose Heartland, you're sure to satisfy your customers. You can trust that we will always provide:
Locally grown and
sustainably 
harvested catfish
Various cuts for your seafood counter
Quality options for your frozen food section
A consistently delicious flavor profile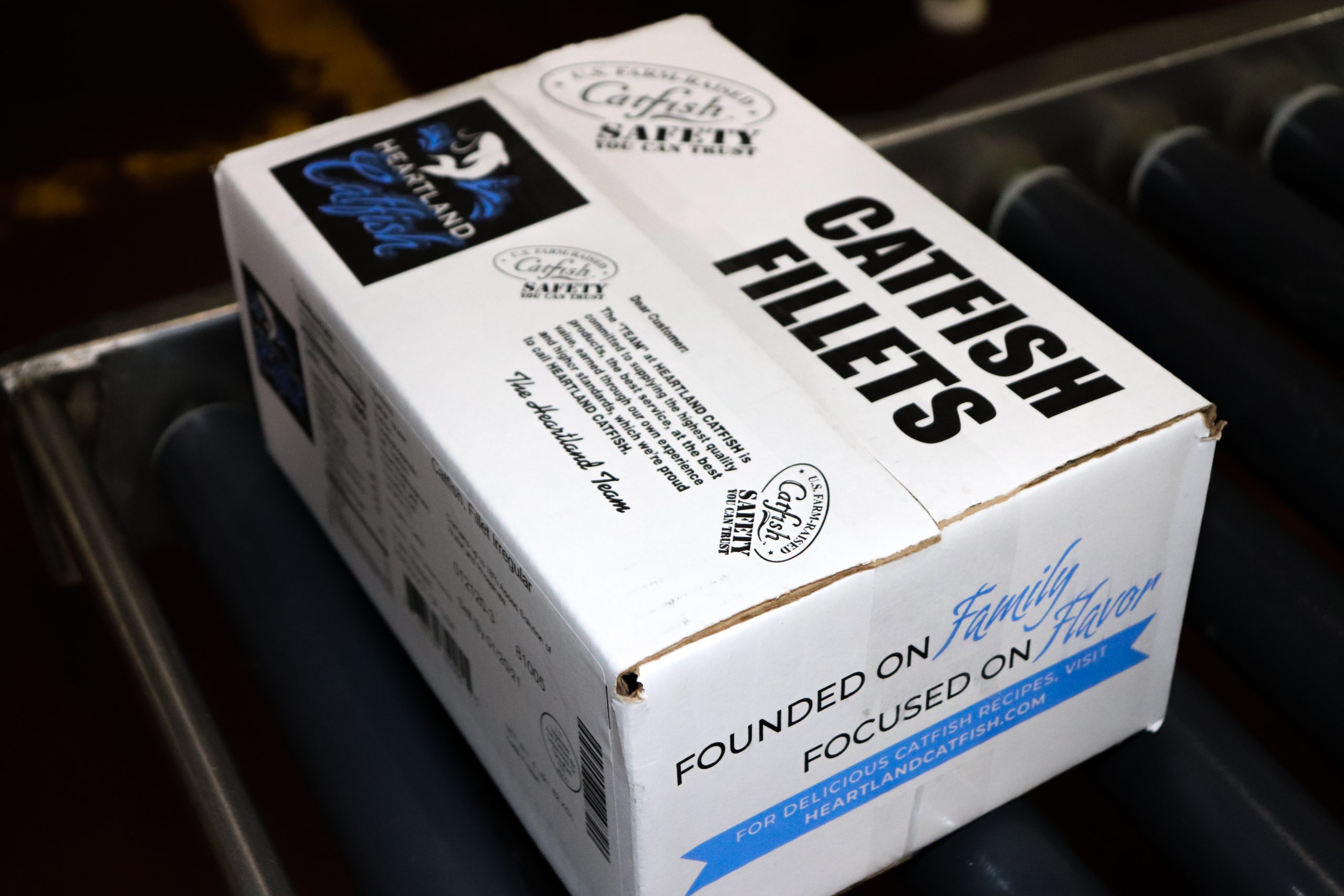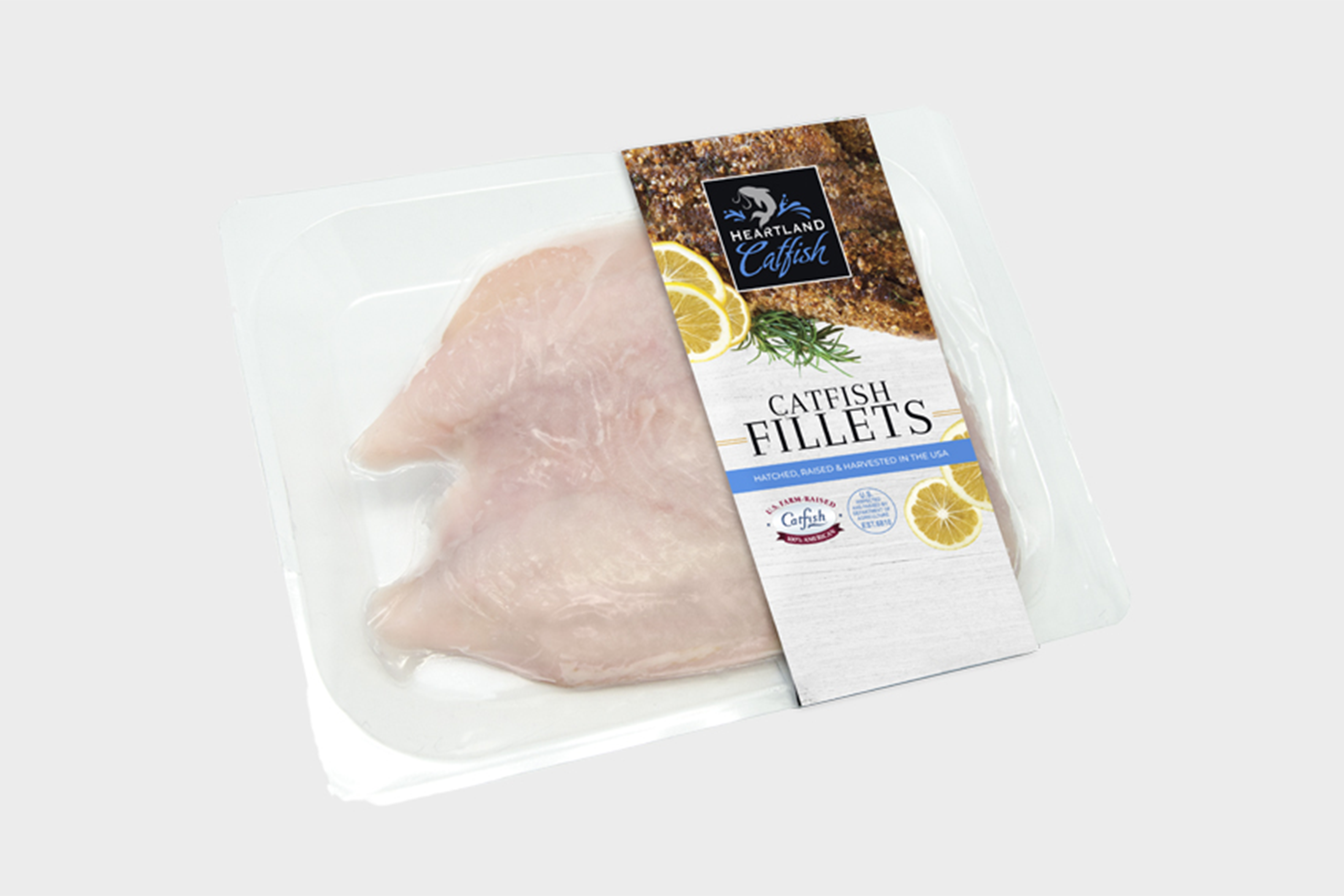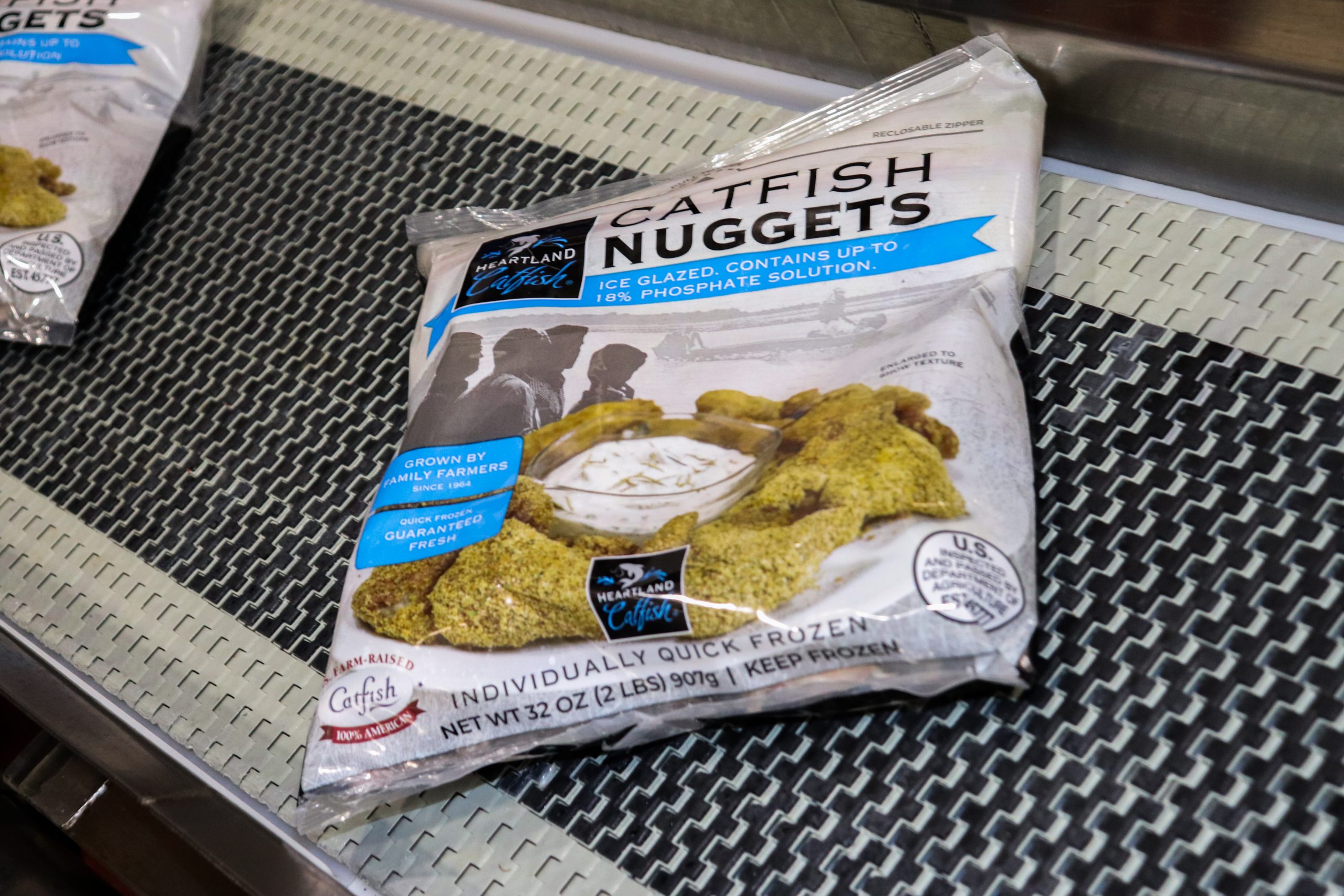 Consumer Education is Key
Consumer trends show shopper commitment to providing their families with a delicious yet healthy food options. When choosing Heartland to supply your catfish, you'll be able to reassure your customers that they've not only chosen something delicious but something with great health benefits as well.
Considering consumers are willing to spend more to ensure their diets are healthy, informing shoppers of all the benefits of U.S. farm-raised catfish is important to us as a company. When purchasing quality seafood options, consumers can expect to spend $12-$22 for a family meal. Those who shop for seafood tend to spend an average of $13 more at the grocery store than those who do not buy seafood, so reaching and expanding this group is a joint effort between Heartland Catfish Company and our retail partners.
Proven Health Benefits of
U.S. Farm-Raised Catfish
With less than 60% of grocery shoppers feeling comfortable at a seafood counter, the benefits of catfish are sure to reassure customers that seafood can be an ideal and easy choice. The benefits of catfish include:
Contains many daily recommended vitamins, including omega 3 and omega 6
High in protein but low in calories
Completely safe for pregnant or breastfeeding women to eat
Healthy fats that improve heart health and reduce blood pressure
No matter your location, our sales team is here to connect you with our U.S. farm-raised catfish. Contact your regional Heartland Catfish Company representative to learn more about our wholesale catfish products and pricing.