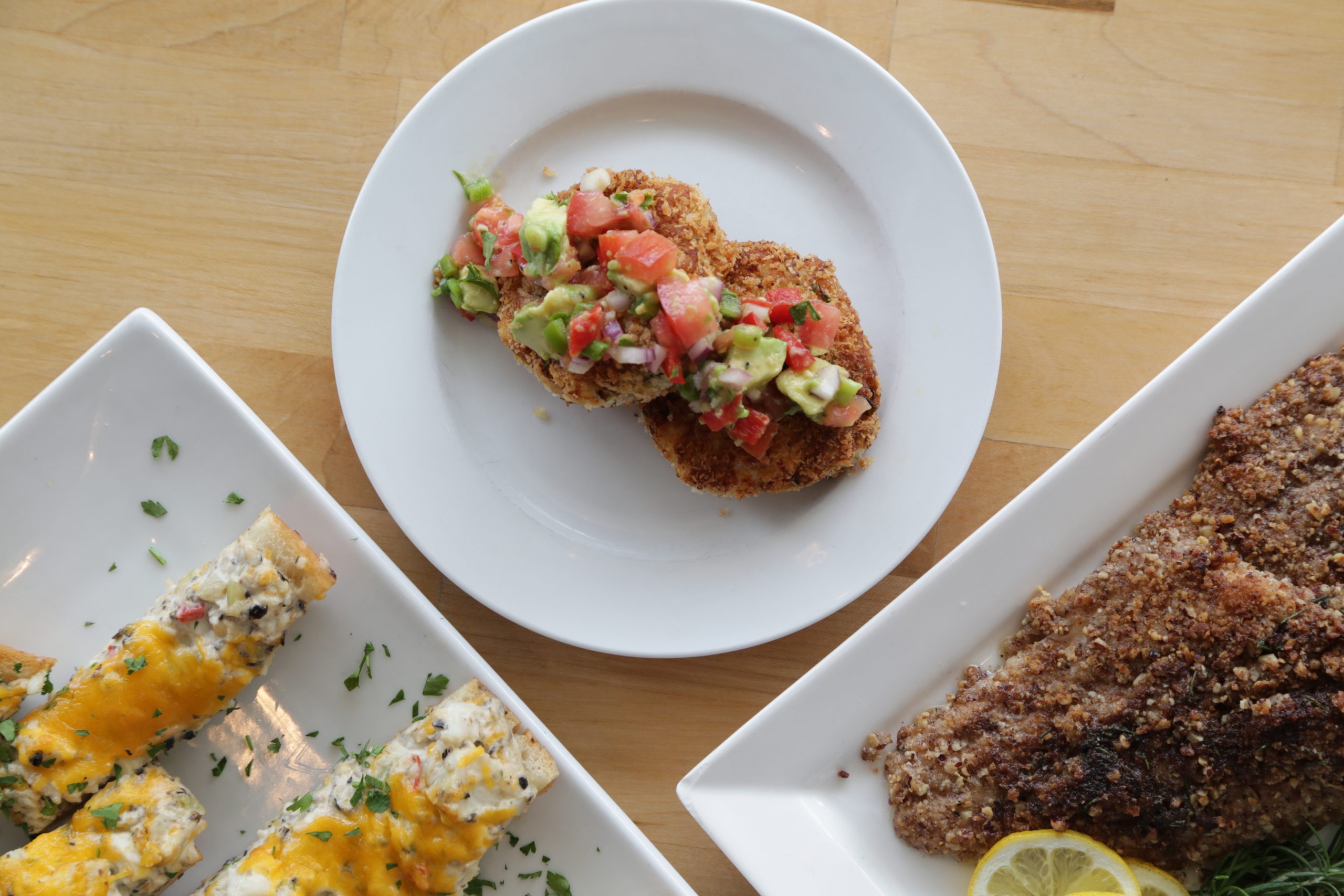 Heartland Catfish Company, the leading producer and processor of U.S. Farm-Raised Catfish, celebrates a new partnership with the Viking Cooking School to introduce new catfish recipes developed specifically for Heartland's Mississippi farm-raised catfish products just in time for the start of National Catfish Month in August.

Crafted in the Viking Cooking School's own test kitchen, the recipes combine fresh and exciting flavors with the versatility of catfish to create dishes sure to please even the most discerning eater.
"We're so proud to partner with our neighbors at the Viking Cooking School and are very excited to share these new recipes with the public," said Danny Walker, CEO of Heartland Catfish Company. "As a leader in our industry, it's important to us to support our home in the Mississippi Delta."
Heartland Catfish Company and the Viking Cooking School share a common commitment to quality food and the wellbeing of their local community. Incorporating regional meat and produce products from the Mississippi Delta is a point of pride for the school's kitchen manager and head chef instructor, Loren Leflore.
"Greenwood is surrounded by such a variety of great local meat and produce," Leflore said. "Partnering with Heartland Catfish Company on these new recipes was a natural fit. We love using their catfish in our classes and promoting our neighbors in the community."
Since 2005, the Viking Cooking School has been teaching hungry guests from all walks of life to cook through hand-on classes from the school's home base in downtown Greenwood, Mississippi. Utilizing state-of-the-art Viking Range kitchen equipment, chefs share their knowledge of cooking trends and techniques during themed classes, such as "Southern Specialties," "Big Easy Hors D'oeuvres" and "Parisian Dinner Party."
Heartland Catfish Company and the Viking Cooking School are proud to introduce three new recipes:
Smoked Catfish Cakes with Avocado Salsa
Pecan Catfish with Lemon Brown Butter Sauce
Cheesy Catfish Bread