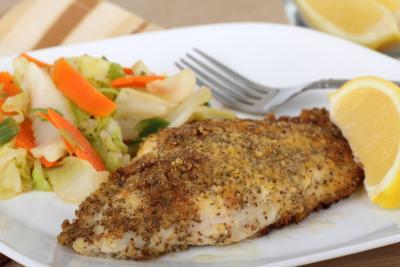 An article on LIVESTRONG.com recently touted the many benefits of catfish as part of a healthy diet, citing studies conducted by the USDA, and two professional studies published in medical journals.
The LIVESTRONG article noted that catfish's high protein and low fat and calorie count allows families to pair the fish with several healthy side dishes. Eating catfish also boosts your body's intake of heart-healthy amino acids.
In addition, it is noted that a single serving of catfish provides a whopping 40% of an adult's daily intake of vitamin B-12, which helps the body convert food into energy. U.S. Farm-Raised Catfish also is very low in mercury, which means it is safe for consumption by women who are pregnant.
For more information about U.S. Farm-Raised Catfish, visit UScatfish.com.