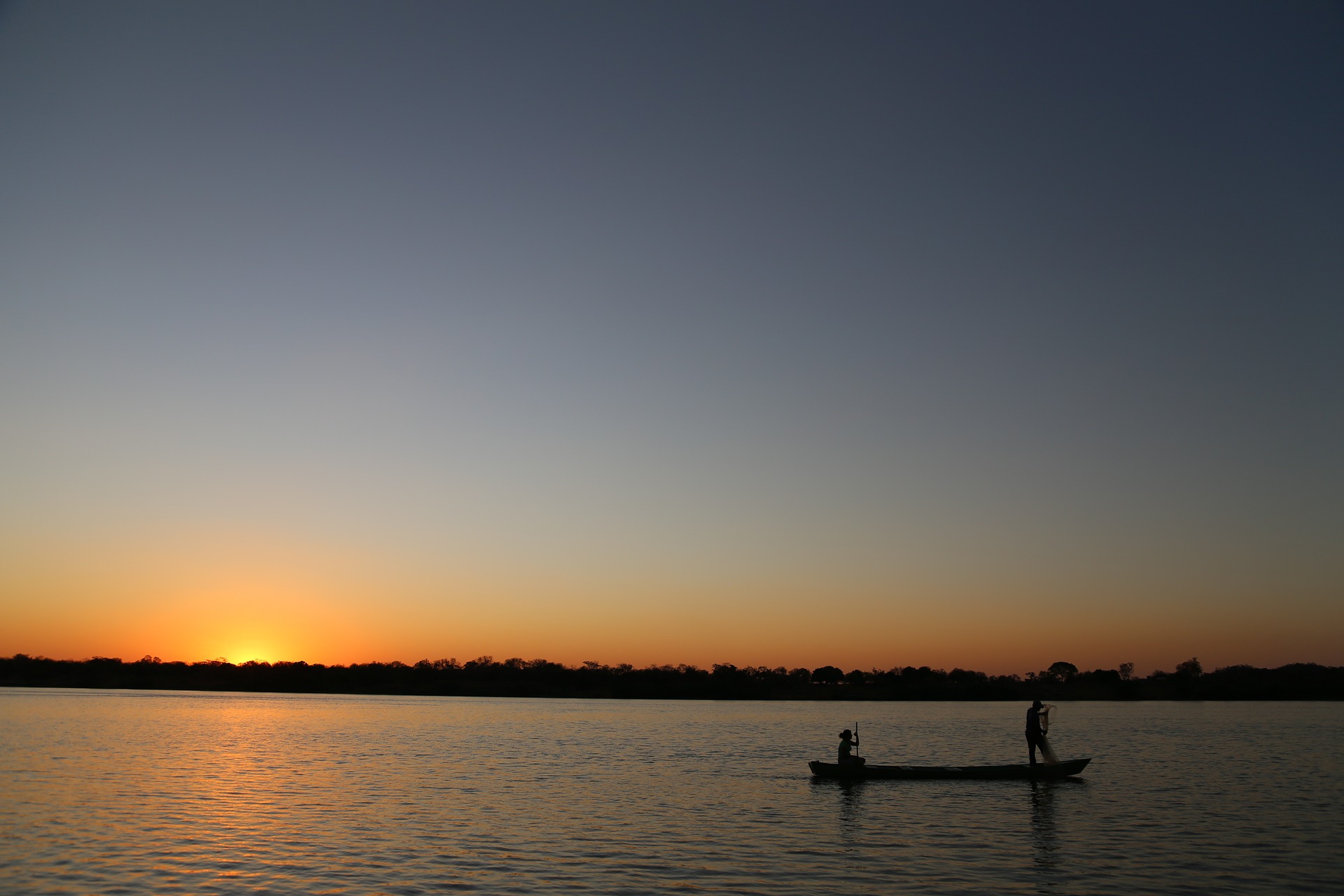 Not all seafood is caught or raised equally. Awareness about where your seafood comes from and how it's caught or raised is one of the best ways consumers can have a positive impact on the health of the ocean. There are resources available to help consumers decide on the best seafood choices available to them in the grocery store or while dining out at restaurants. Heartland Catfish is proud of our industry's sustainability efforts to ensure that U.S. Farm-Raised Catfish is a choice consumers can trust.
Seafood Watch
The Monterey Bay Aquarium's Seafood Watch program is committed to "helping consumers and businesses choose seafood that is fished or farmed in ways that support a healthy ocean, now and for future generations." Through Seafood Watch, consumers can look up a fish species in their search field and find quick recommendations using their stoplight-like rating system where green is "Best Choices," yellow is "Good Alternatives" and red is "Avoid."
U.S. Farm-Raised Catfish, like Heartland Catfish, is rated green, or a "Best Choice" seafood option by Seafood Watch. Imported catfish-like species, such as pangasius or basa, are rated red, or "Avoid," due to the habitat that these fish are raised in.
Seafood Selector
The Environmental Defense Fund also provides a service for consumers to learn more about their seafood options. The goal of EDF's Seafood Selector is to "work with troubled fisheries to help end decades of overfishing." Their system also uses a stoplight green-yellow-red rating system where green is "Best," yellow is "OK" and red is "Worst." Additionally, the Seafood Selector gives a stoplight rating to indicate the mercury content and, sometimes, the Omega-3 content of the fish species in question and provides the recommended servings per month for men, women and kids of different ages.
Once again, U.S. Farm-Raised Catfish receives the green light, both in terms of the eco-rating and its low mercury content as they are raised in ponds on converted agricultural land. Imported species such as basa, tra and pangasius go from yellow to red in their eco-ratings due to the limited government regulation of farming operations in their countries of origin.
Ocean Wise 
The Ocean Wise Seafood Company works to ensure oceans are kept healthy for generations to come. This conservation program rates seafood based on its sustainability, allowing consumers to make smart choices. The Ocean Wise Seafood Company allows consumers to search seafood varieties, harvest methods and regions, giving the seafood a score out of 10 based on its sustainability. It also gives a summary of the seafood and how it is raised.  
The rating for U.S. Farm-Raised Catfish is 7.62/10, while channel catfish raised in China is rated 2.4/10 and pangasius is rated 4.3/10. The website also mentions that farming of catfish in the U.S. is one of the most sustainable seafood options on the market and imported basa should be avoided, as they are unsustainable. 
These websites are great resources for consumers looking to ensure the health of oceans through purchasing sustainable seafood. When consumers are aware of where their seafood comes from and how it is caught or raised, they can feel good about what they are eating. Heartland is dedicated to producing sustainable, high-quality catfish to meet these requirements.