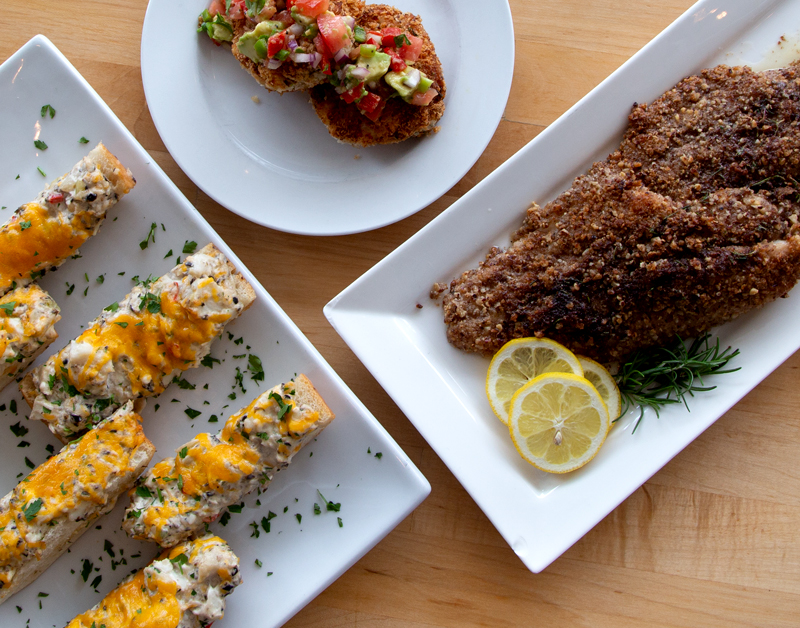 October is National Seafood Month and we believe that this month especially, it's important to look at seafood as much more than just an ingredient – it is a tool that can benefit our bodies, environments and economies.
Food can connect friends and family, and seafood is a great option for a delicious and health-conscious meal. The Sydney Fish Market says seafood is low in fat and cholesterol, while having high levels of protein, vitamins and minerals. This high-protein family of products promotes overall health and wellness, as well as brain, heart and eye health.
The best seafood options are those with low mercury levels, including U.S. Farm-Raised Catfish. Low-mercury fish should be consumed two to three times a week, and are a healthy option for everyone, including pregnant and breastfeeding women. Products like Heartland Catfish are also a diverse and flavorful ingredient that can be cooked in a variety of ways.
Seafood does not just benefit consumers on an individual level; it's a product that can help sustain communities and economies. According to Food & Wine, the seafood industry supports 1.7 million jobs for Americans and contributes $100 billion to the national economy annually. When you support local, U.S. seafood producers like Heartland Catfish Company, you are supporting the economic wellbeing of your neighbors and nation.
As consumers and scientists place a higher emphasis on sustainable seafood practices, Heartland Catfish Company's methods and standards have evolved. You can read more about Heartland's sustainability efforts in our blog.
To celebrate National Seafood Month, consumers are encouraged to choose products that have a positive impact on individual health, as well as the health of their environment and economy. When you purchase catfish from Heartland, you are choosing a healthy ingredient for your family while supporting U.S. business and sustainable seafood efforts. Join us in celebrating National Seafood Month, and find Heartland Catfish at your local Walmart or on our locator page.