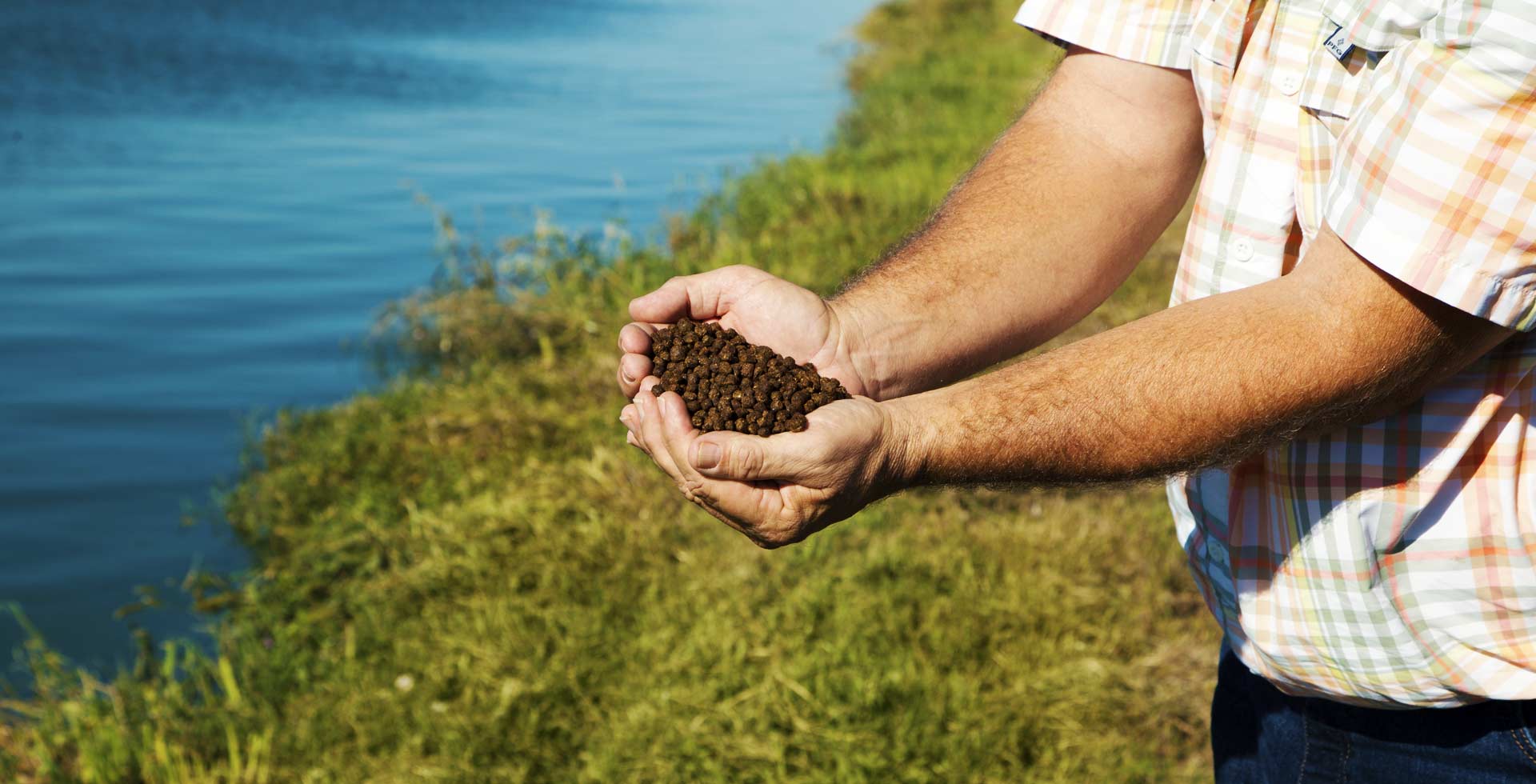 Sustainably-sourced seafood is ever more important to consumers, whether they're dining out or cooking at home. According to a recent report from The Catfish Institute, catfish farming is the largest segment of American aquaculture and its environmentally-friendly farming practices make catfish a sustainable seafood option. In fact, since U.S. Farm Raised Catfish is regulated by the USDA similarly to beef and poultry, it is one of the most controlled and safe proteins available on the market.
Consumer's desire to know where their food comes from has shone a spotlight on the benefits of aquaculture, including U.S. Farm Raised Catfish. A recent article from Thrillist highlighted catfish as a sustainable seafood option. Their recommendation follows Seafood Watch, which included catfish in its list of sustainable seafood because it is raised in closed ponds that have little negative environmental impact. Seafood Watch helps consumers make the best purchasing decisions based on the fishing laws and environmental impacts of seafood products.
Almost 90 percent of seafood consumed in the U.S. is imported, including some catfish. Because of this, Seafood Watch only recommends U.S. Farm Raised Catfish due to the strict American regulations on farming. The industry is monitored by several federal agencies, including the Food and Drug Administration, Environmental Protection Agency, U.S. Department of Agriculture and U.S. Fish and Wildlife Service.
As both a catfish farm and processing facility, Heartland's processes are constantly evolving with sustainability trends in the aquaculture industry.
"It's important to us that Heartland Catfish products are farmed and processed in an environmentally responsible manner. We work with growers who use environmentally beneficial farming methods so we can control the catfish from egg to harvest, achieving very high standards," said Heartland's Vice President of Operations Tim Millwood.
Heartland is dedicated to ensuring its products are farmed and processed with sustainable practices, and they only partner with growers who employ the same environmentally beneficial methods. The processor has a Best Aquaculture Practices (BAP) Level 1 certification, which is the only aquaculture certification that covers the entirety of production, including farms, plants, hatcheries and feed mills.
When you purchase catfish from Heartland, you are choosing a healthy and viable food source while supporting U.S. businesses and sustainable seafood practices. You can find Heartland products at your local Walmart, or find a distributor near you on the locator page of our website.