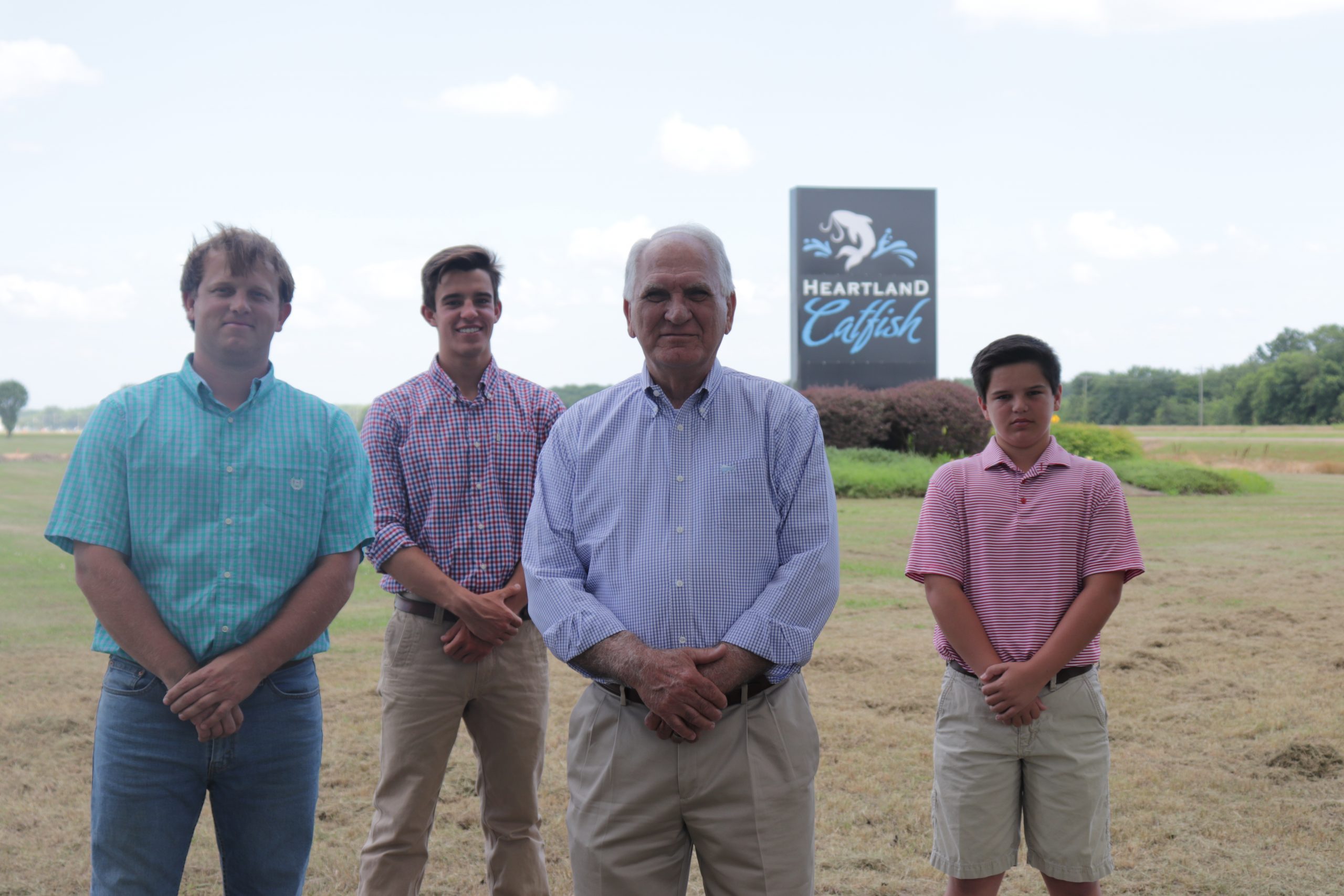 As younger generations take over the grocery shopping scene, buying preferences and habits begin to shift. It is now more important than ever that companies deliver products that are nutritious as well as environmentally-friendly, helping both the planet and local communities. At Heartland, we listen to what our customers want, which is why we are always transparent about our products and how we raise our catfish.  
As the agriculture and aquaculture industries evolve and improve, information on food sourcing and processing has never been more obtainable. Younger generations grew up during that industry growth, and now have come to expect to know the ingredient list of everything they buy – and rightfully so! It's important to know what you're putting in your body, which is why at Heartland we are committed to ingredient transparency. We are also always transparent about the type of feed we use to grow our catfish. It's important to us that our customers feel confident purchasing our products to feed their friends and family, as well as themselves.  
There has been a surge of interest in the environmental impact of farm-raised meat and seafood. At Heartland, we raise our catfish from egg to harvest to ensure our products meet our standards every step of the way. Our team works with growers who utilize environmentally beneficial farming methods, and we've been rated as a "Best Choice" by Seafood Watch, an organization dedicated to developing sustainable seafood advisory lists for consumers, chefs and businesses. 
We're a family-owned business here at Heartland, and that's how we like it! While we do ship all over the lower 48 states, our headquarters remain in Itta Bena, Mississippi, where our first catfish farm was established. It's important to us to support and give back to the community that helped us grow in the first place. When you support Heartland by purchasing our products, you're supporting our home community.   
Heartland catfish is a great choice for shoppers of any age. Our attention to quality and processing our catfish right the first time ensures consistent flavor profiles, and keeping the business a family operation allows shoppers to vote local with their dollars. You can find Heartland products on our website locator page, or at your local Walmart. Happy shopping!