Since 2021, frozen and fresh seafood sales have reached nearly 5.5 billion within the first nine months. According to IRI's Protein Practice, last year, frozen seafood saw "amazing numbers" as sales increased 2.8 percent, compared to 2020 and 40 percent compared to pre-pandemic frozen protein offerings. The 2022 outlook for seafood is looking towards frozen food as a top contender for American households. At Heartland Catfish, we believe quality, frozen seafood is the perfect addition to any dinner table.
The Household Debate: Fresh Vs. Frozen Seafood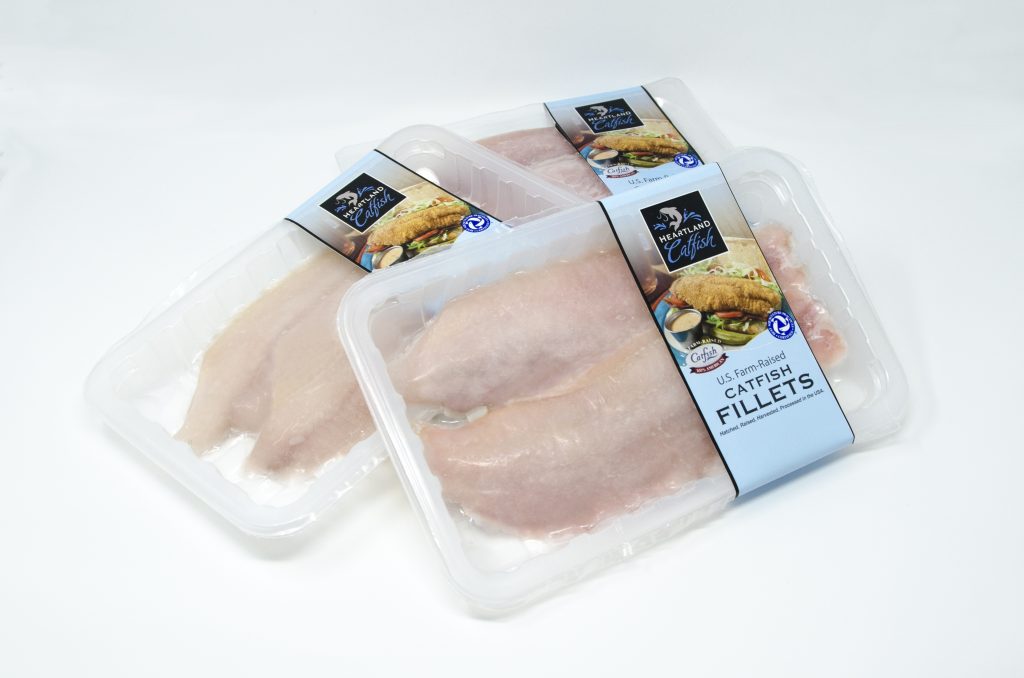 One of the biggest changes within the seafood industry last year was the overall household's choice to purchase frozen seafood rather than its fresh counterpart. There were many U.S. households buying frozen seafood, as it was the "strongest category inside of the store." And we couldn't agree more, Heartland's U.S. farm-raised catfish is frozen within minutes of its harvest, at its freshest point. Stocking up on frozen food options eliminates the need to prep or clean your seafood before cooking. For the family with an abundant social, work or school schedule, there's no better way to get the home-cooked meal than to opt for a frozen food option.
Heartland's frozen catfish options include high-quality, characteristically mild and sweet catfish nuggets and fillets.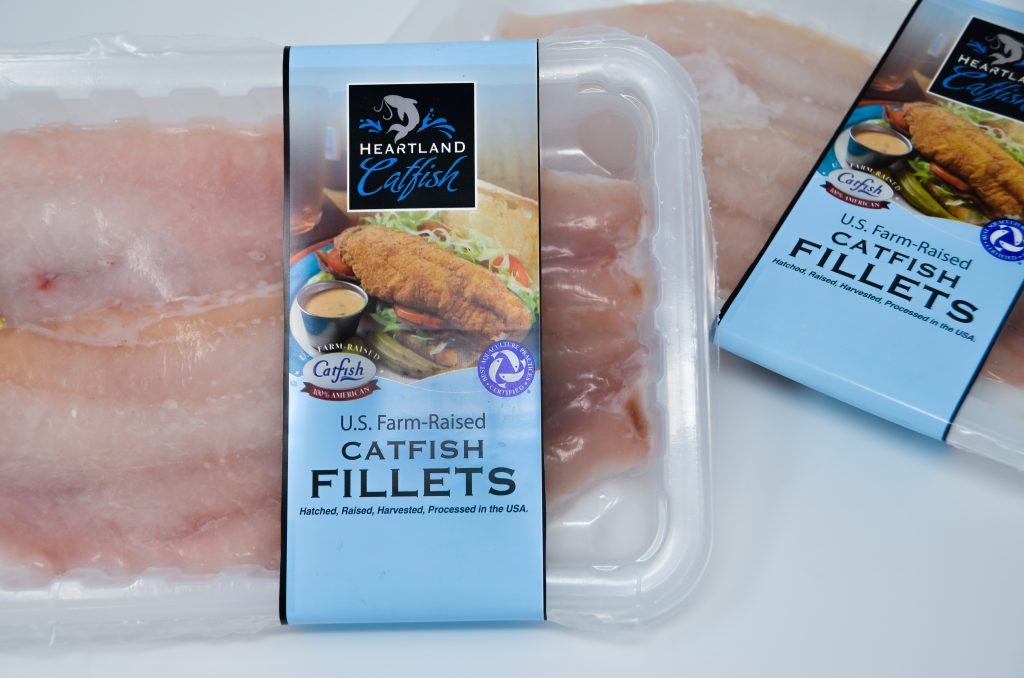 Heartland Catfish Company freezers have the capacity to freeze 18,000 pounds of fillets every hour and the flexibility to freeze 100 percent of their production. This large freezing ability allows for easy adjustments to the fresh and frozen mix of production in times of high demand, which means more quality U.S. farm-raised catfish for our customers.
Heartland's High-Quality, Frozen Catfish Offers Superior Taste and Benefits
Heartland's high-quality frozen catfish can be found in grocery stores throughout the country. Among the convenient, ready-to-eat meals found in grocery stores, seafood seems to be taking the spotlight as the go-to, quick meal. In fact, grocers are merchandising packaged seafood salads, smoked fish and a variety of seafood cakes. As consumers are seeking protein variety in 2022, we believe that Heartland's frozen catfish fillets and nuggets could be a hit among households in the country. There are many benefits of eating our frozen catfish fillets and nuggets and frozen fish has just as much––if not more––health benefits as fresh fish. Frozen catfish is also an excellent source of protein and is low in saturated fat.
Heartland Catfish Is a Great Addition to Any Dinner Plate
When it comes to high-quality, U.S. farm-raised catfish, Heartland Catfish is the premier choice. Our catfish––whether fresh or frozen––doesn't waiver in taste or quality. Whether you like your fish fried, grilled or baked, you're sure to find a meal the whole family will enjoy.
Learn more about our frozen catfish on our website.