Join Heartland Catfish Company, Viking Cooking School and the Catfish Institute as we celebrate National Catfish Day and National Catfish Month.
Do you have a fresh take on a catfish recipe and want to showcase it?
Participate in the Catfish Culinary Contest by submitting your best catfish recipe for a chance to win. Whether you have a cooking niche, passion for sharing recipes or just love trying new dishes, the Catfish Culinary Contest is an exciting opportunity for all food lovers.
Heartland Catfish Company is thrilled to announce this co-sponsored contest with our friends at Viking Cooking School and The Catfish Institute. Contest recipe submissions will be open June 23 – July 22, and contest participants are encouraged to enter their favorite, original catfish recipe.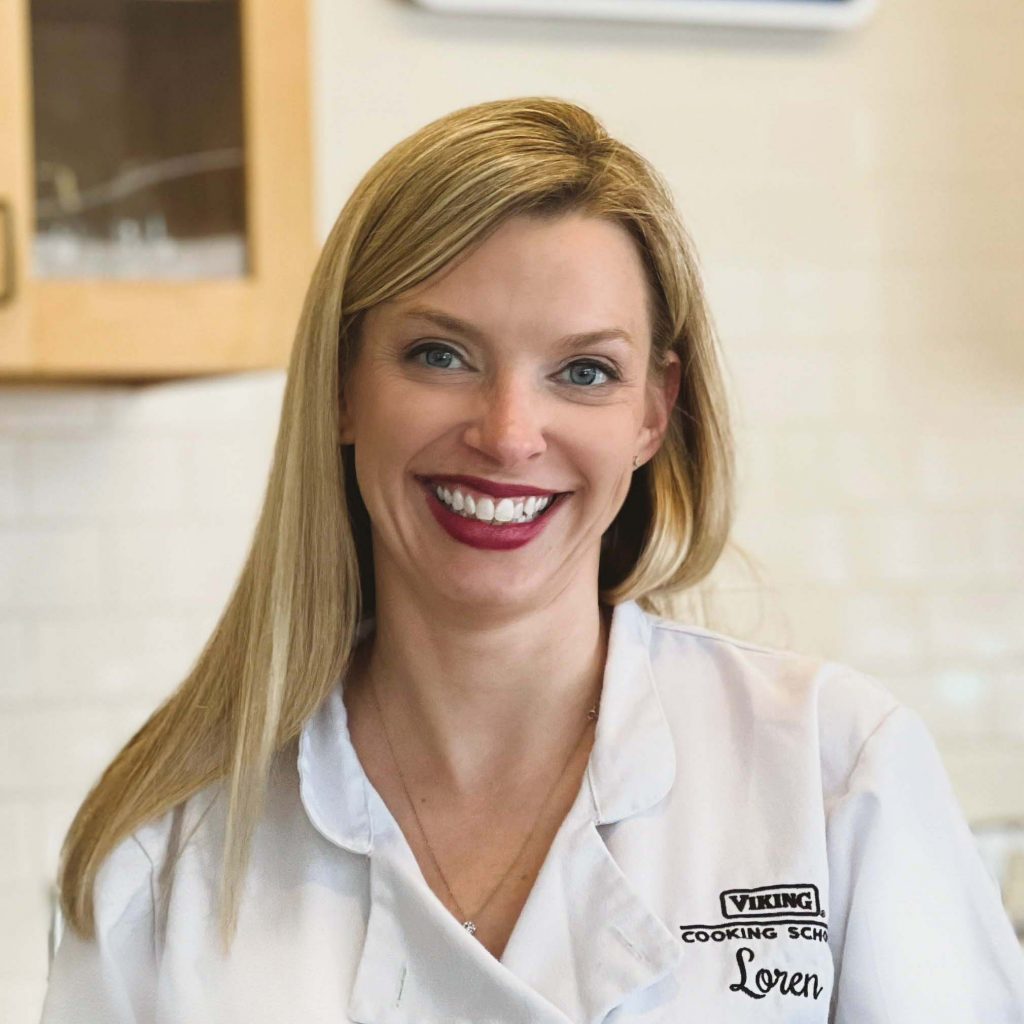 The Catfish Culinary Contest winner will have their recipe prepared by Professional Chef, Loren Leflore from Viking Cooking School, the recipe will also be put on Heartland Catfish's YouTube channel with a cooking-show style video and be featured on Heartland Catfish social platforms during August, National Catfish Month. The winner will also receive a supply of Heartland Catfish shipped to their home along with a Heartland Catfish prize pack. The second-place winner will receive a prize pack and have their recipe featured on the Heartland Catfish Company website.
With expertise in culinary skills and extensive catfish knowledge, our judges are well-equipped and eager to review submissions. Our judging panel includes James Beard Award-nominated Chef, Taylor Bowen Ricketts; Kitchen Manager and Head Chef Instructor at Viking Cooking School, Loren Leflore; Miss Catfish 2022, Jillian Roberts and Heartland Catfish Company, VP of Sales and Marketing, Jonathan Mills.
Judges are seeking a unique, creative and eye-catching catfish recipe that highlights catfish as the main ingredient. Recipes will be scored based on perceived technical complexity, creativity and menu appeal.
Elevate your cooking resume and submit your favorite, original catfish recipe for a chance to have your recipe featured by Heartland Catfish Company.